Move Out Cleaning Services in Boston, Ma
About Onix – Professional Move-Out Cleaning in Boston
At Onix, we are Boston's #1 move-in/out cleaning service! We've been serving Boston for nearly two decades, and you will benefit from our wealth of experience and expertise. We know what it takes to have a place spiffy for new tenants, and we won't stop until it's done!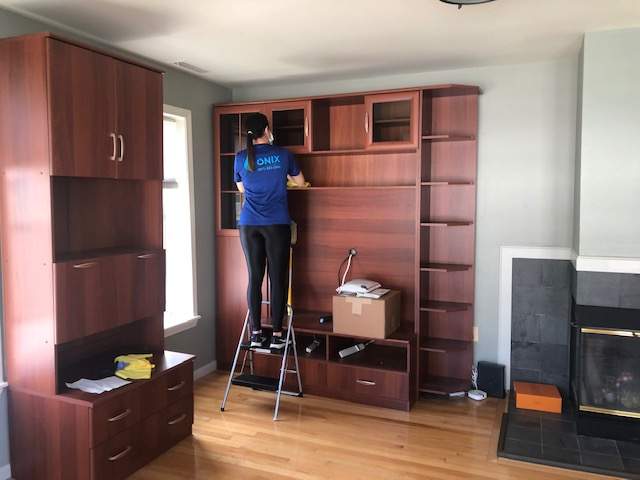 Move in or move out without any worries.
Make your move an easier one with the help of Onix Cleaning Services. We offer move-in and move-out cleaning services for homes, apartments, condos, and townhouses.
Now that we've thoroughly examined the benefits of professional cleaners for a move, it's time for us to talk about ourselves for a little bit!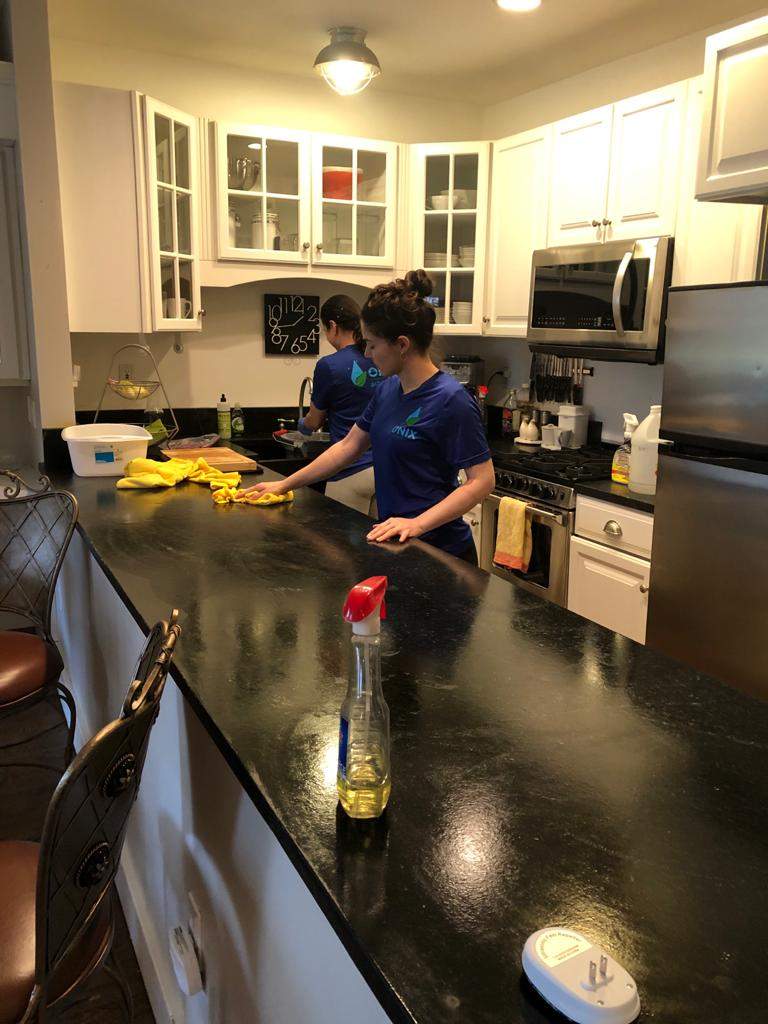 Onix Move Out Cleaning Services
So, what exactly can Onix do for you? Simply put, we do it all! We can give you whatever type of move-out clean that you need. Because the simple fact is that different houses require different levels of cleanliness.
The idea is to get a house back to the level it was at when you moved in, and that might be a wholly different job depending on the state of the house.
But rest assured, we're up to the task!
We offer a wide variety of house cleaning services. From standard cleaning to deep cleaning, to post-construction cleanings, and more! We'll do whatever it takes, and we'll do whatever you need! We'll tailor the job to you. Because at the end of the day, we know that's all that matters.
So, let us handle what is being left behind with our move-out cleaning services!
With our detailed cleaning service, you can get your place spick, span, and shining like new, so you can move in or move out without any worries.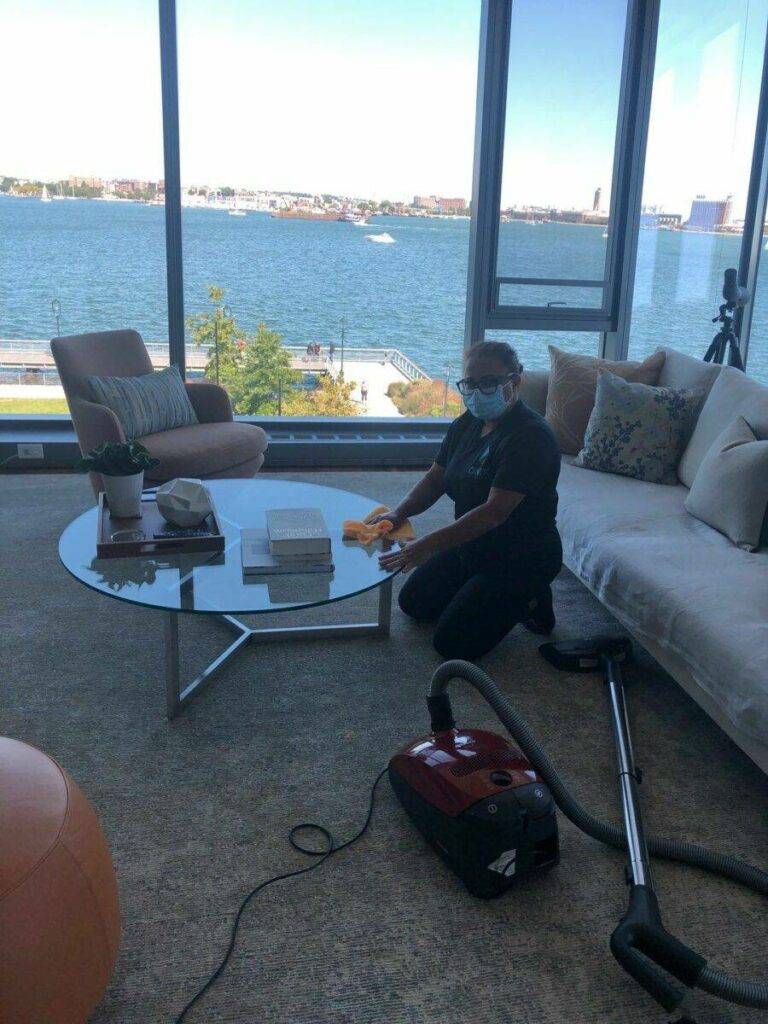 Best house cleaning service in Boston, Ma
So, consider our move-out cleaning package. Whether you are moving into a new home or moving out of your downtown Boston apartment, we can help you with our move-out cleaning anywhere in Boston, Ma.
The bottom line is that we want to make it as painless as possible!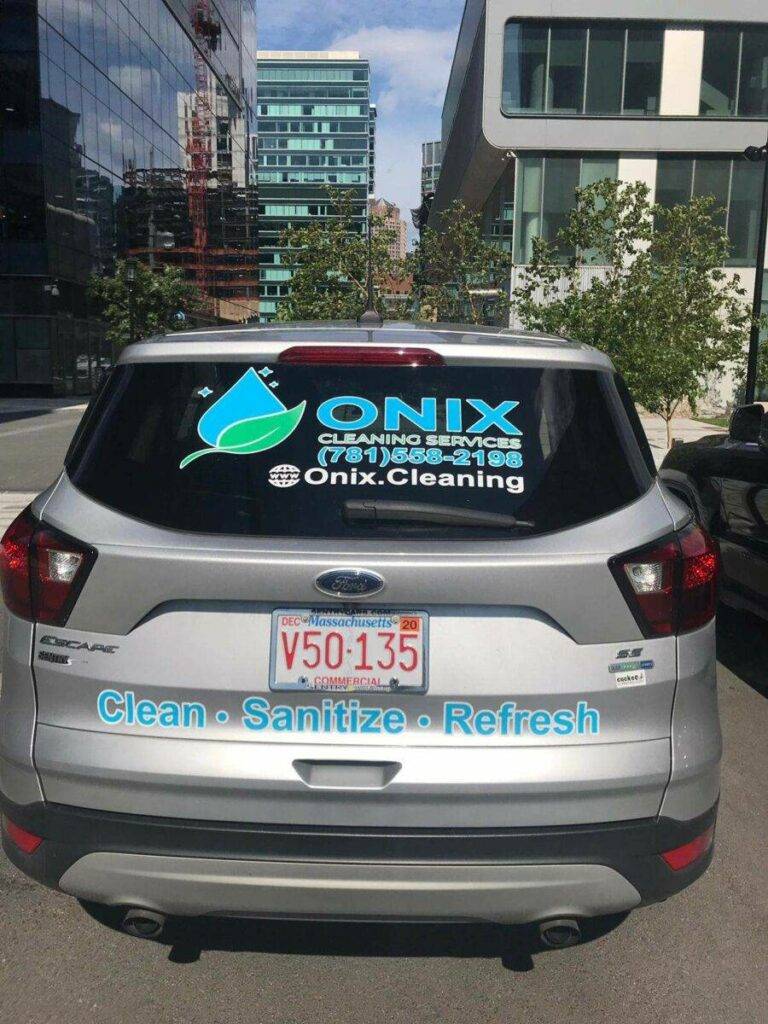 Affordable cleaning services from Boston #1 Move-Out House Cleaners
If we've convinced you, then we would be ecstatic if you'd consider us for your next cleaning!
Booking with Onix could not be easier. Just click here, and give us a few details about your place and the type of clean you are looking for, and that's it!
The process is easy and takes about two minutes!
We are extremely flexible and work around your schedule. We not only want to give you the ideal cleaning service, but we want to make sure that the timing works for you. We understand that we are a guest in your home, and we want to make this process as painless as possible!
We offer a huge array of cleaning services, and we bring our superior work ethic and attention to detail with us to every job we do! If you have any more questions, feel free to call us today at 781-558-2198!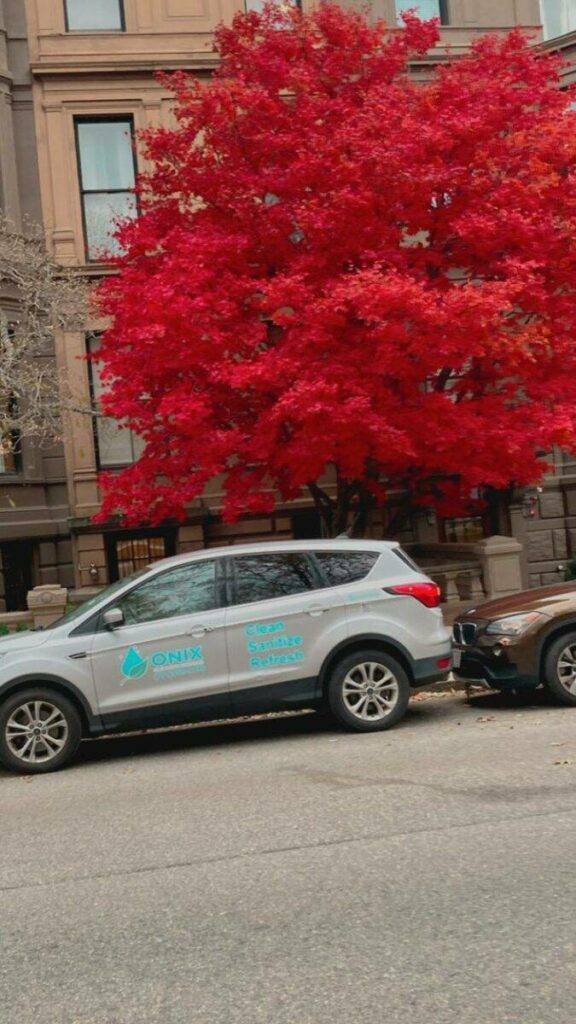 Conclusion
We hope that we have been able to convince you of all the benefits of having a place thoroughly cleaned before you move in or out!
But most importantly, we just want you to get exactly the service you are looking for.
So, if you think that this is a service you require, then feel free to reach out to us today! We'll work with you and we won't stop until the job is finished!
Moving is such a stressful process, and it doesn't need any added stress. Let us take some of it for you!
We are the best moving cleaning service in Boston! So, ready to move in or move out? We are!
Contact us today for a free cleaning estimate.
Here are just some of the professional cleaning services we offer:
House cleaning
Maid services
Regular Cleaning
Deep Cleaning
Move In Cleaning
Move Out Cleaning
Spring Cleaning
Apartment Cleaning
Interior Window Cleaning & window sills
Real Estate Cleaning
Residential Cleaning Services
Commercial Cleaning Services
Why you should choose the cleaning experts from Onix
We have the professional deep-cleaning equipment
We bring a wide range of deep cleaning products & deep cleaning supplies
Affordable rates & reliable cleaning services
We offer a wide variety of cleaning packages: From Standard cleaning, Deep cleaning, Move-in/out cleaning, and Post-construction cleaning
Professional Cleaners & Maid Service in Boston
We service Boston, Beacon Hill, Faneuil Hall, Fenway Park, Back Bay, West End, North End, Seaport, South Boston, Jamaica Plain, Brookline, and the surrounding area
Book the Best Move-out Services in Boston Today!