Penthouse Cleaning Services in Boston, Ma
Apartment Cleaning Services in Boston, Ma
With Onix Cleaning Services, you can enjoy the feeling of coming home to a spotless penthouse apartment every single day. Best of all, once you have scheduled our cleaning services, you will not have to lift another finger.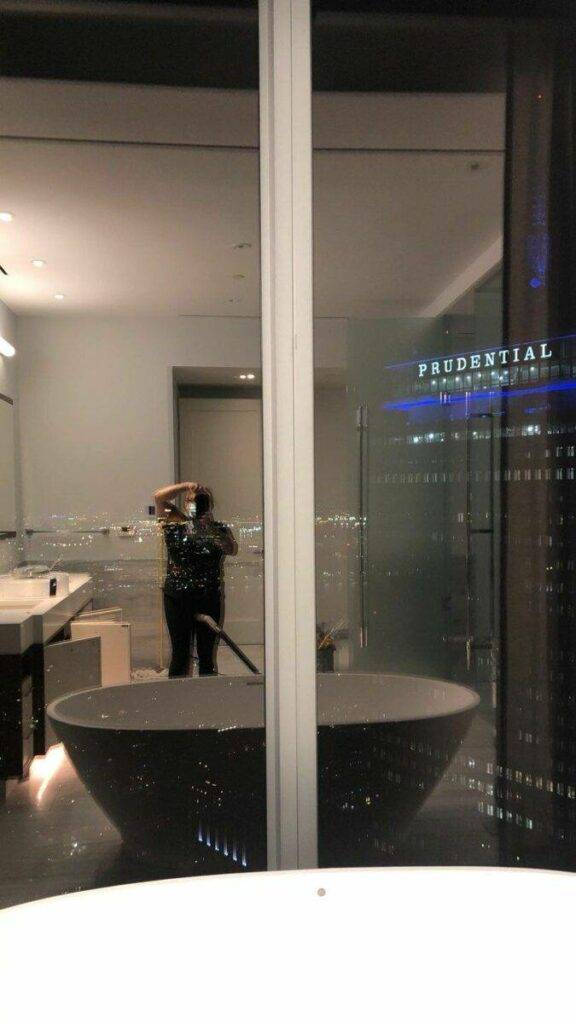 Onix Offers the Best House Cleaning Service in Boston Ma
We work with penthouse owners and renters in downtown Boston and the greater Boston area to create the perfect cleaning arrangement for their needs.
We make sure we tailor each cleaning plan to the exact layout and requests of our clients. We also understand how important it is to adhere to a budget, so we make an effort to offer affordable cleaning services.
Professional Cleaning Service
Our comprehensive cleaning services can be tailored to the specific requirements penthouse owners have. We provide a convenient cleaning system that will make sure your penthouse apartment is clean and tidy, from the bedroom to the kitchen.
Why You Should Choose Onix Cleaning Services as your professional cleaners
If you need every inch of your penthouse scrubbed, polished, and sanitized, we are the right cleaning service for the job.
Our professional cleaning teams have years of experience cleaning apartments of all sizes and know what it takes to leave a penthouse looking spotless.
Residential Cleaning Service
Whether you are moving in or out of your penthouse, we can meet your exact needs. Our aim is to make sure your penthouse always looks brand new.
Whether your penthouse is owned or rented makes no difference to the quality of our work. Our only goal is to leave your place looking immaculate.
While there are plenty of house cleaners available in the Boston area, Onix is one that is locally owned and operated. We take pride in our ability to offer flexible scheduling, excellent customer service, affordable prices, and the highest standards of work.
While some of the other cleaning services take more of a one size fits all approach to cleaning, we ensure each client gets exactly what they are looking for.
It is really important to us that we take your personal requests and the unique layout of your penthouse into consideration every time we clean your space.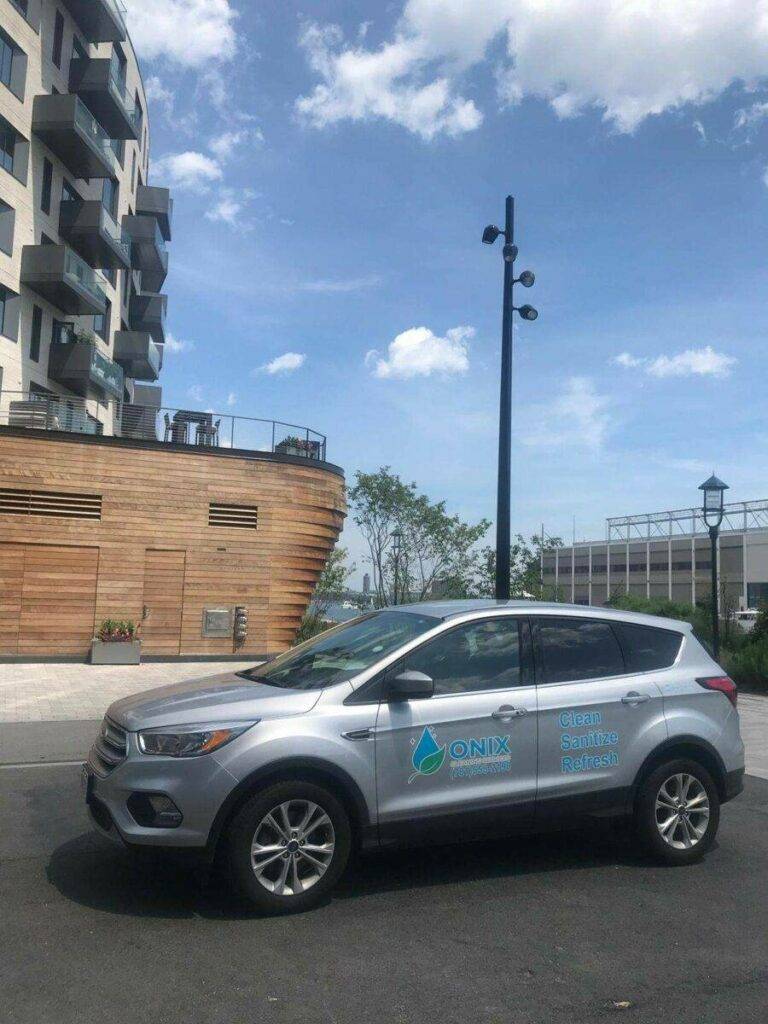 Onix Always Aspires to Reach the Highest Cleaning Standards
We have an uncompromising approach to cleaning. Whether we are cleaning a small apartment unit or a luxurious penthouse, we always treat your space with the highest levels of dedication and respect.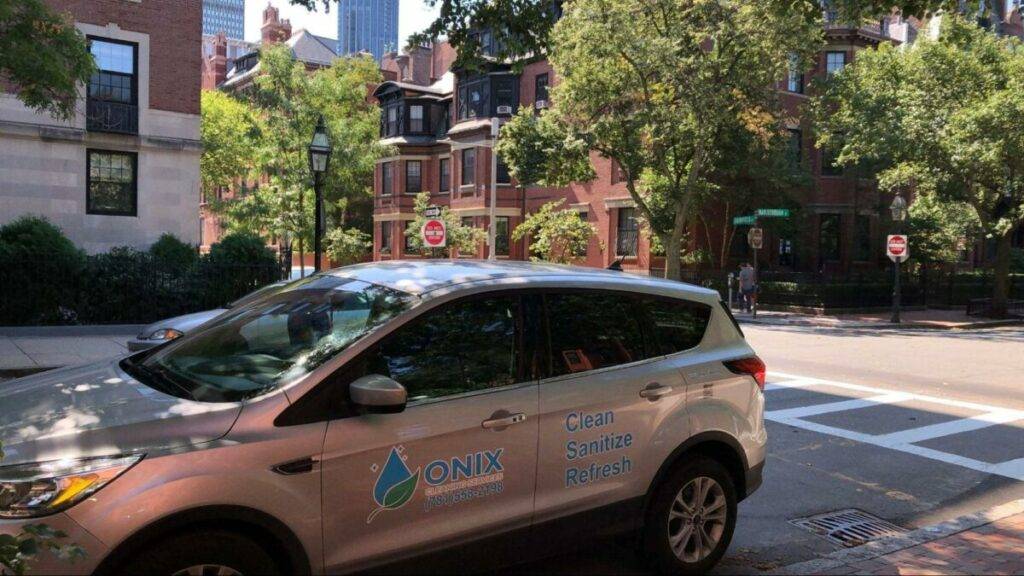 Why Choose Us for Your Apartment Cleaning Service
We offer deep cleaning services that leave no stone unturned.
While other cleaning services will take a more casual approach and only give your space a surface clean, we take care of everything and make sure often-neglected surfaces are given a thorough cleaning.
Our entire cleaning team consists of reliable, trustworthy professional cleaners that will clean your apartment as if it was their own.
Here are just some of the deep house cleaning services we offer:
House cleaning
Maid services
Regular Cleaning
Deep Cleaning
Move In Cleaning
Move Out Cleaning
Spring Cleaning
Apartment Cleaning
Interior Window Cleaning & window sills
Real Estate Cleaning
Residential Cleaning Services
Commercial Cleaning Services
Why you should choose the house cleaning experts from Onix
We have the professional deep-cleaning equipment
We bring a wide range of deep cleaning products & deep cleaning supplies
Affordable rates & reliable cleaning services
We offer a wide variety of cleaning packages: From Standard cleaning, Deep cleaning, Move-in/out cleaning, and Post-construction cleaning
Professional Cleaners & Maid Service in Boston
We service Boston, Beacon Hill, Faneuil Hall, Fenway Park, Back Bay, West End, North End, Seaport, South Boston, Jamaica Plain, Brookline, and the surrounding area