Standard Cleaning in Boston, Ma
What are standard house cleaning services?
Does the mess in your house stress you out? Is your house in need of regular cleaning, but you don't even know where to start? In this article, we're addressing this issue. We're talking about why you might benefit from a standard house cleaning service.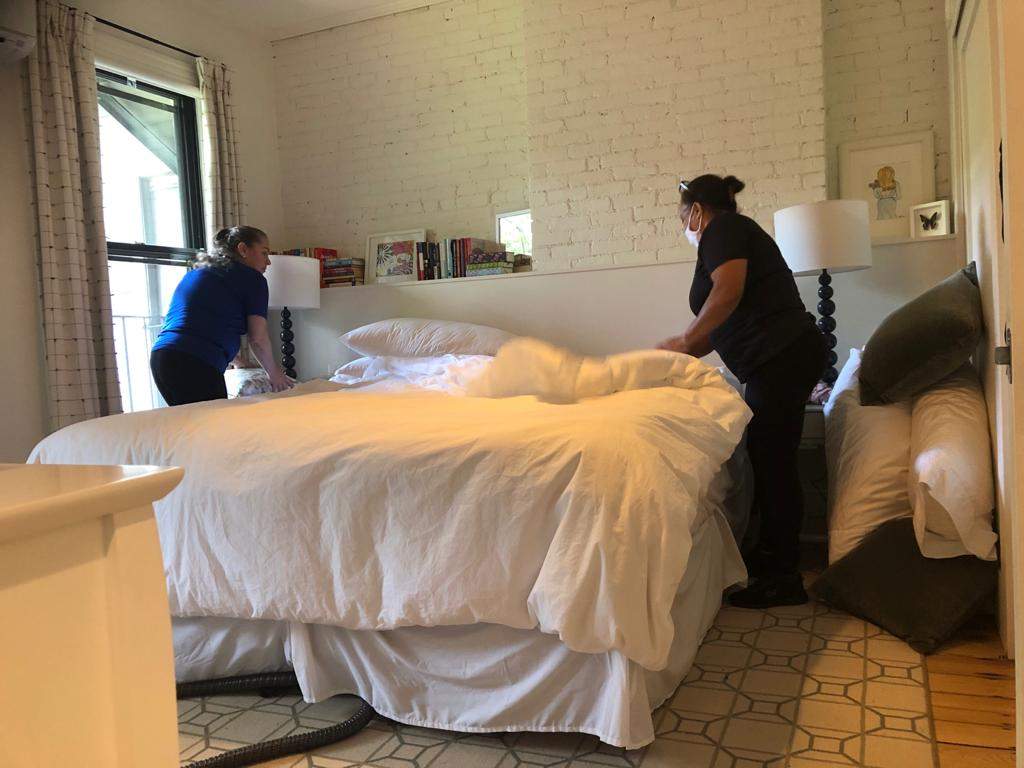 We'll take you through the basics, and then explain what our cleaning team offers that separates us from the competition! After all, a clean home is a happy home.
So, whether you are living with your family or living on your own, wouldn't it be so nice to come home to a well-kept apartment or house where you feel comfortable eating in a clean kitchen, can sleep in a cozy bed and can invigorate yourself with a pleasant bath? Read on to find out how you can achieve this feeling!
What is included in standard cleaning options?
Before we jump into all the benefits of a standard cleaning, let's cover what a "standard" cleaning entails. Standard cleaning is basically just a routine cleaning of your household, covering all the basics. It's all the regular tasks that will have your home looking neat and tidy. This can include – vacuuming, mopping the floors, cleaning the bathrooms and kitchens, dusting, etc.
A routine, standard cleaning will keep your house looking great
A routine, standard clean, will have your house looking great and keep your worries away.
It's just the standard steps that should be taken to keep your house in order. Deep cleaning or steam cleaning is more extensive than a recurring cleaning service.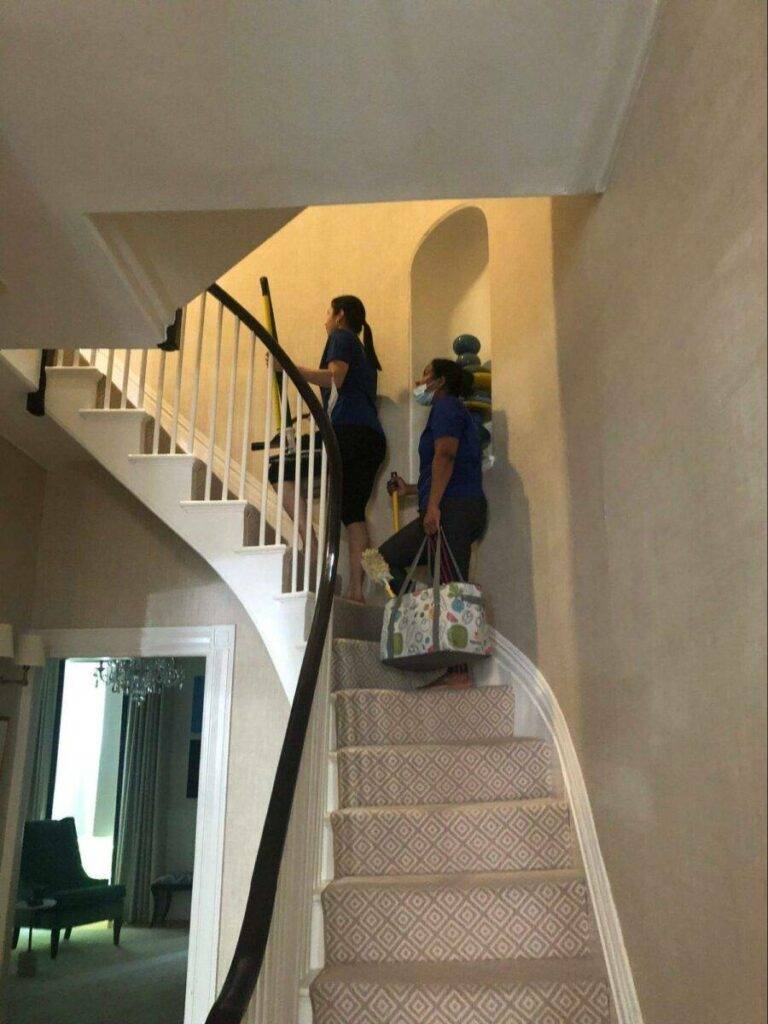 What can a recurring cleaning service do?
Clutter, mess, dust, and grime are a huge stress in the home! Any dirtiness in the home can make us unhappy, distract us from daily tasks, and makes us feel unproductive.
An orderly space can bring a sense of zen to your home, and is good for your health!
Book Online Now with Onix Cleaning Services! We specialize in home de-cluttering!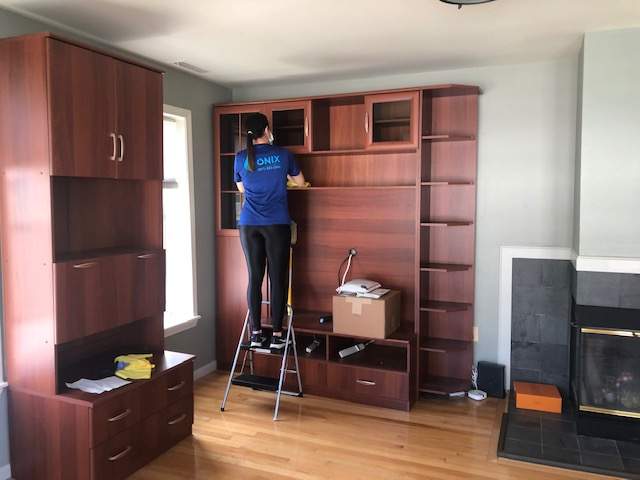 About Onix Professional Cleaning Services
So far, we've examined whether or not a standard cleaning service is right for you.
If you think that the benefits of a standard clean match up to your household needs, then a standard cleaning service might be exactly what you need!
At Onix, we provide the #1 standard cleaning service in the Boston area.
Our company was started in 2002, which gives us nearly 2 decades of hard work and satisfied customers.
Our only goal is to make sure that you are happy! We'll do whatever it takes to make that happen. We take the time to analyze your needs, and tailor each job to the specifics of your household!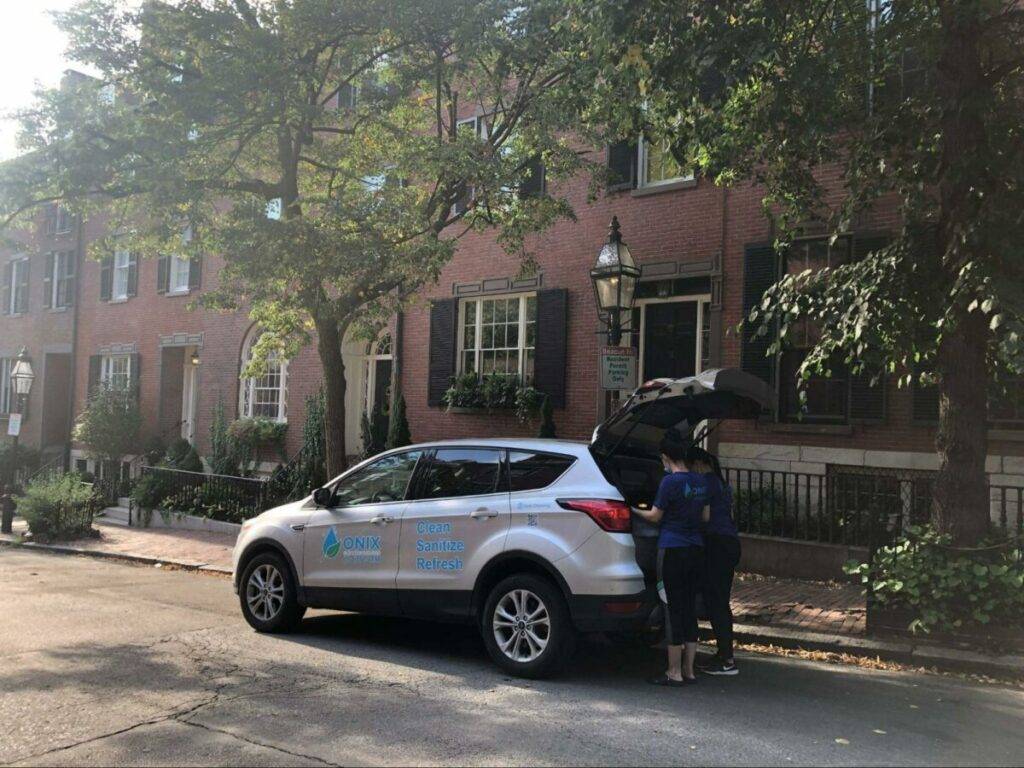 Our Standard Cleaning Services
At Onix Cleaning Services, we take great pride in our standard cleaning services!
Standard Cleaning is one of our most popular services, which has given us a lot of experience in this area. You won't be disappointed with an Onix cleaning! We adapt each job to your needs.
Our standard cleaning checklist ensures that we cover all areas of your home – from top to bottom!
Our standard cleaning service is perfect for maintaining the neatness and tidiness of your home.
A disorganized, cluttered home can make you feel cramped and disoriented, even if it's clean. Our home organization services help you to make sense of the chaos and to give everything a space of its own. By doing so, you can feel more relaxed and comfortable at home.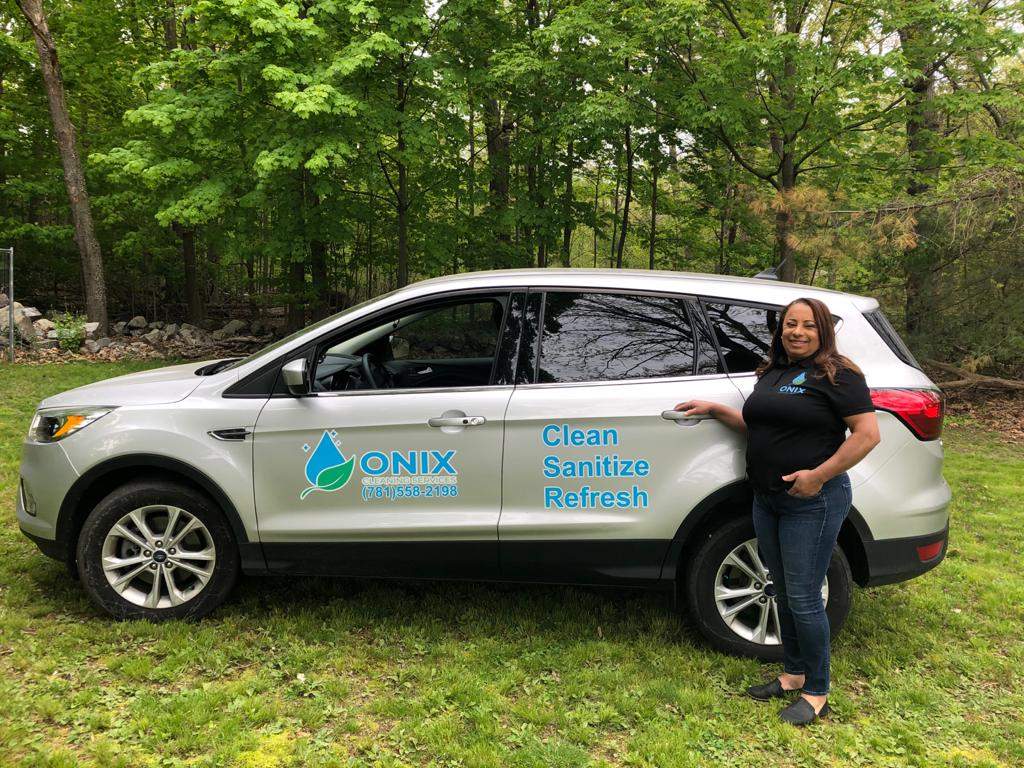 It couldn't be easier to book with Onix!
We just need a few details about your home, the areas you want to be cleaned, and your schedule. Two minutes and you can book a cleaning! Click here to get started.
Our Standard Cleaning Plan is essential for general upkeep to prevent dirt and dust from accumulating in the house.
We follow a standard cleaning checklist to cover all areas of your home from the top to bottom, which will ensure a lasting clean environment for our customers.
We also book jobs in accordance with your schedule. You tell us when you want us in your home, and we make it work around you.
You also have the option of weekly, bi-weekly, or monthly cleans. Whatever works for you, we'll make it happen.
If you have more extensive needs, then fear not! We do more than just standard cleaning. We can steam clean, deep clean, deep sanitize, and more! Check out our range of services to see what is best for you!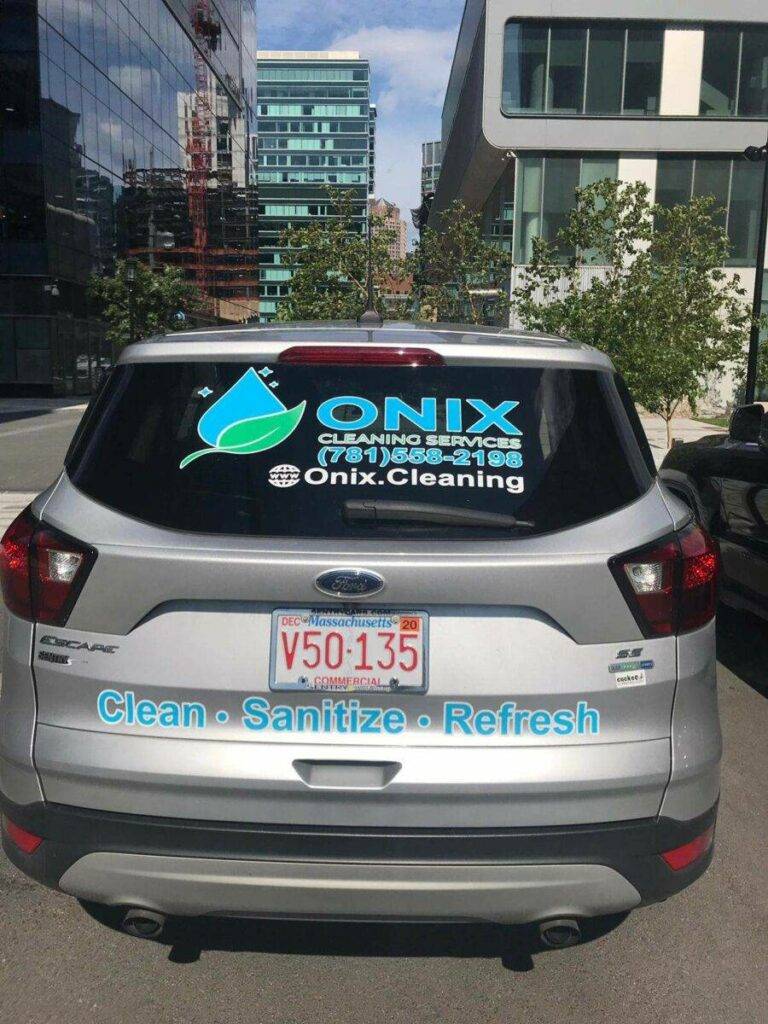 The Right Service for You
Thanks so much for checking out our comprehensive resource for standard cleaning!
We wrote this guide so that you can decide whether or not you need a standard cleaning service. Because at the end of the day, we just want our customers to be happy with the services we provide.
So if this sounds like something that might be for you, give us a call and we can work something out for you!
We think you will be more than happy with our professional standard cleaning services. But above all, we just want you to choose the best option for yourself and for your own household!
In Conclusion – The Benefits of Hiring a Professional Cleaner For Your Apartment Cleaning Service
We hope that we have been able to convince you of all the benefits of having your place thoroughly cleaned by a professional cleaner.
We want you to get the service you are searching for. With Onix's professional service you get a cleaning team of:
Certified house cleaner
Excellent customer service
Background checks
All of the cleaning products & deep cleaning supplies
All of the cleaning tools & deep-cleaning equipment
Professional Cleaners & Maid Service in Boston
Wide variety of cleaning packages: From Standard cleaning, Deep cleaning, Move-in/out cleaning, and Post-construction cleaning
We service Boston, Beacon Hill, Faneuil Hall, Fenway Park, Back Bay, West End, North End, Seaport, South Boston, Jamaica Plain, Brookline, and the surrounding area
100% of customer satisfaction
Here are just some of the standard services we offer:
House cleaning
Maid services
Regular Cleaning
Deep Cleaning
Move In/Out
Spring Cleaning
Apartment Cleaning
Real Estate Cleaning
Residential Cleaning Services
Commercial Cleaning Services
So, if you think that this is a service you require, then feel free to reach out to us today!