Airbnb Cleaning Services in Boston, Ma
As a vacation rental host, you want your home to look spotless and always ready for new guests, but this can be a time-consuming and demanding job. With our turnaround deep cleaning service for your vacation rental properties, we provide you with convenient scheduling, cleaning tasks, cleaning supplies, and outstanding cleaning experience.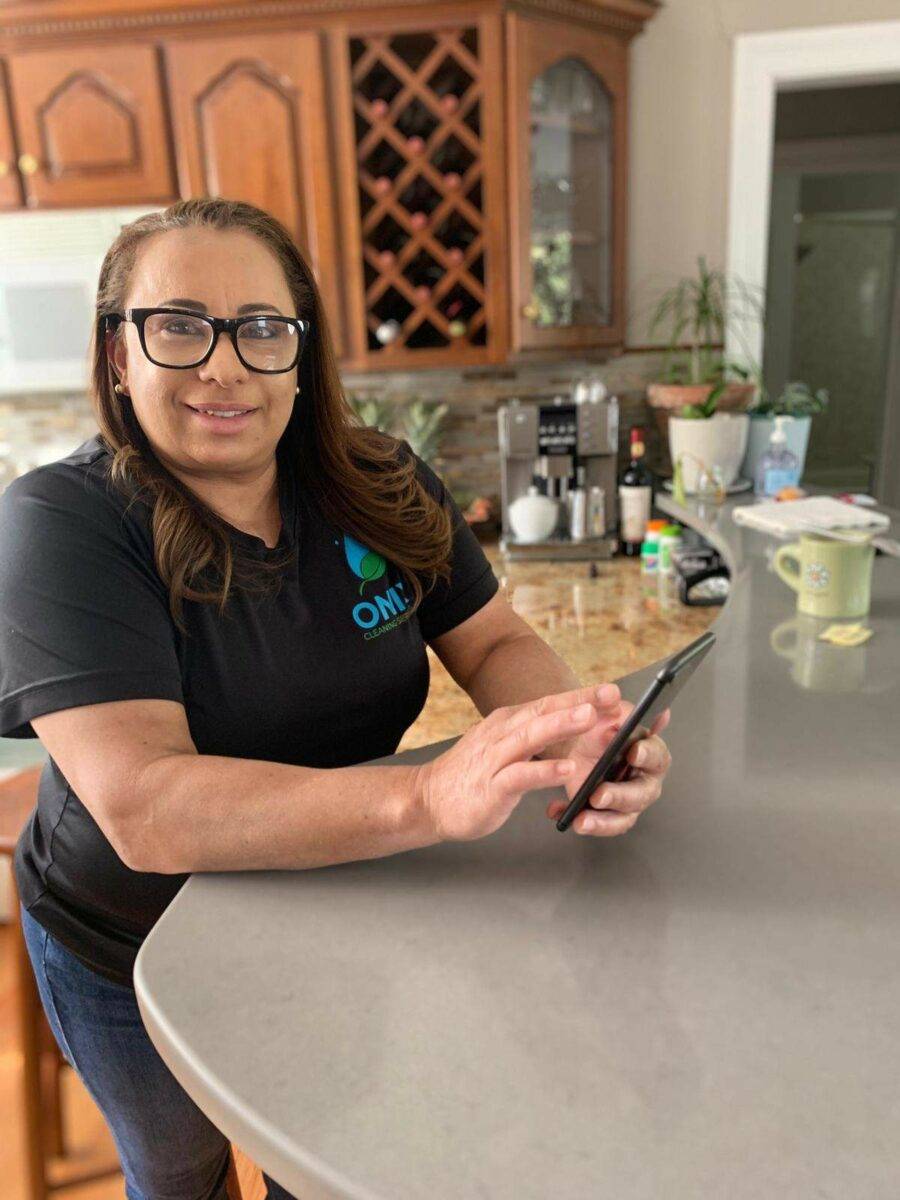 Airbnb and Short-term Rental Cleaning Services in Boston Ma
With Onix Cleaning Services, you get the perfect maintenance service, make-ready solution, and professional cleaning service for property managers, real estate professionals, and homeowners.
We offer a comprehensive cleaning method for a short-term cleaning solution for your rental property. Need to schedule a house cleaner to clean up your Condo, Apartment, or Home? Book Online today, we have the experience to manage your short-term rental efficiently and without hassle.
#1 TurnKey, Make-Ready Professional Cleaning Services for Property Managers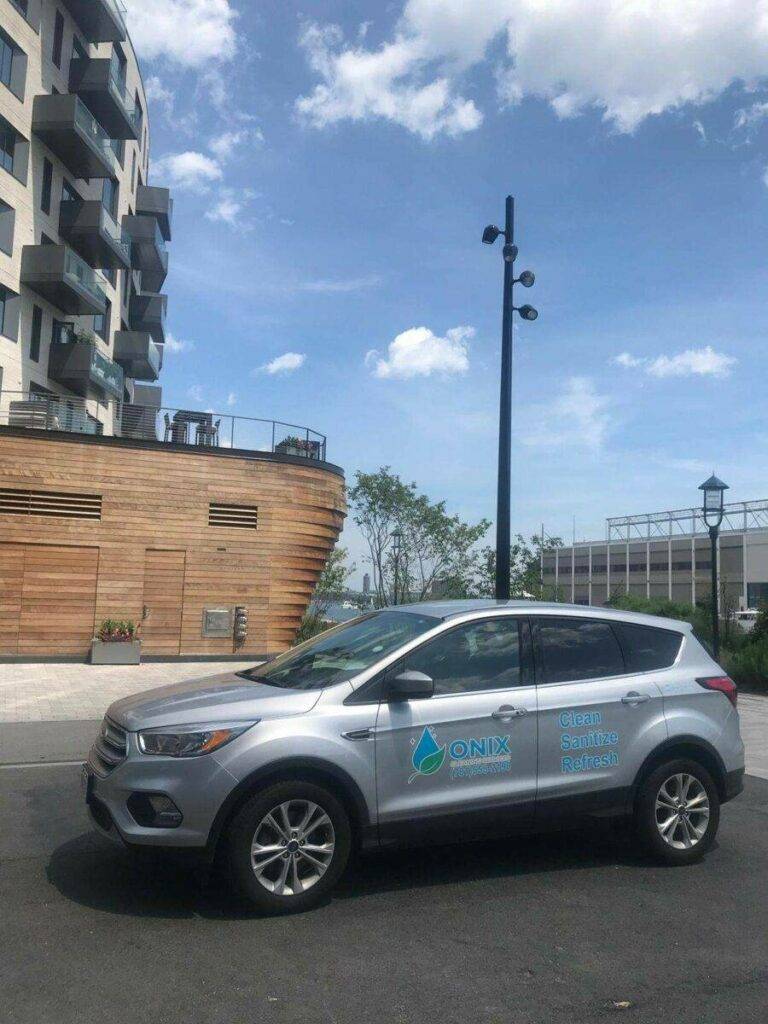 Your vacation rental requires thorough cleaning after guests head back home, and our professional cleaning team will tackle all of the chores and cleaning tasks for you. We remove all signs that previous guests were there and get your space ready for the next vacationers to enjoy.
#1 Turnaround Cleaning Service in Boston. Get Your House Cleaning Quote Today!
Don't stress, just schedule your house cleaning service today. We have the right cleaning process and professional cleaners in place to handle any mess! Exceeding your expectations each and every time is our goal. If you are unhappy, we will work with you to make it right. Satisfaction guaranteed you would be impressed with our turnover cleaning services.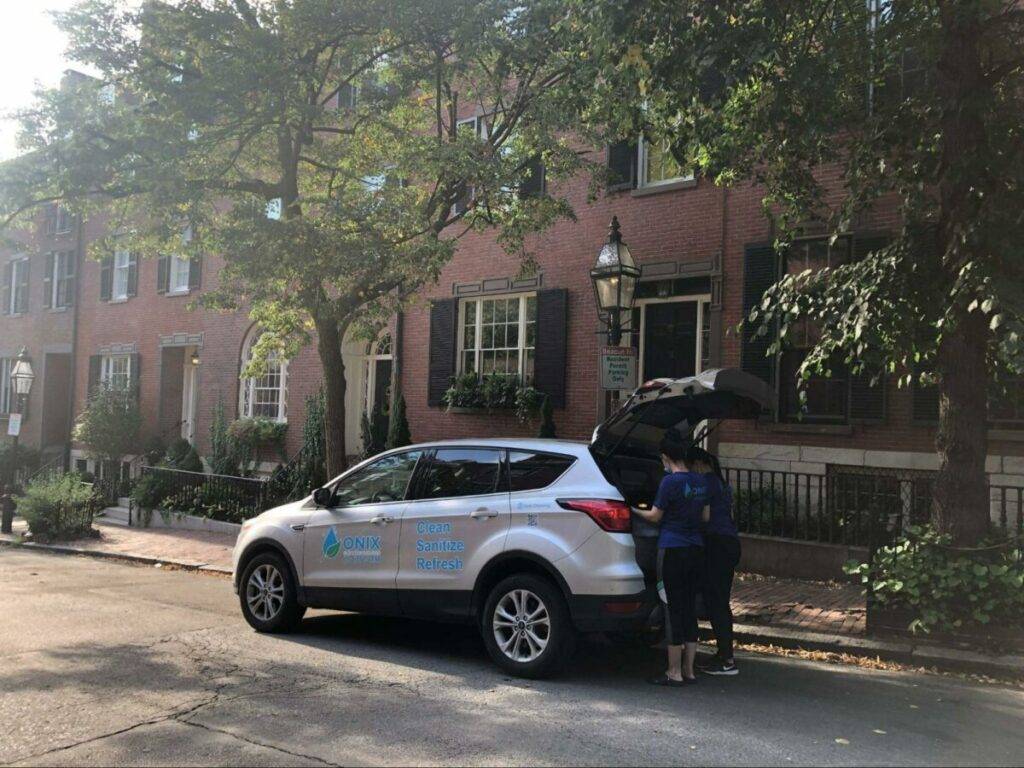 Why you Should Contact the Professional Cleaners from Onix for Your Boston Airbnb cleaning services?
Our cleaning crew follows a cleaning assignment process
Refill paper towels and toilet paper
Replace dirty linens, clean sheets
Attention to detail with a check-in process
5-star rating with over 100s positive reviews
No Hidden Cleaning Fee for Airbnb cleaning service
True professionals with experience in Boston Airbnb cleaning services
Professional Cleaners & Maid Service in Boston
We service Boston, Beacon Hill, Faneuil Hall, Fenway Park, Back Bay, West End, North End, Seaport, South Boston Jamaica Plain, and the surrounding area